Lunch and Learn, June 17th: Cova Software, CannDelta
The June 17th, 2022 installation of Lunch and Learn features Gary Cohen, CEO of Cova Software, and Lucas McCann, PhD., Co-Founder and Chief Scientific Officer of CannDelta.
This event is FREE for members and $10 for future members.
About CannDelta
CannDelta Inc. is a regulatory and scientific cannabis and psychedelics consulting company based out of Toronto, Canada. At CannDelta we understand how to create compliant and successful businesses in new and innovative industries. We can bring your business to life by assisting with licensing services and support.
About Cova Software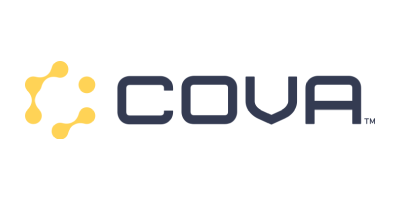 Cova builds innovative retail software solutions specifically for dispensaries. We empower cannabis entrepreneurs to achieve their vision of success. Our Award-Winning POS & Inventory Management platform is designed to simplify compliance, streamline complex dispensary operations, and empower dispensaries to deliver the best possible shopping experience. Ease of use, industry-leading support, and enterprise-proven scalability have earned us multiple industry awards, 5-star reviews, and made Cova the #1 cannabis POS in North America, trusted to power nearly 2,000 retail locations and supporting businesses of all sizes—from 1 to over 100 stores.
Follow NJCBA on social media for regular updates:
NJCBA thanks our Lunch & Learn Sponsors this week:
Financial Resources Federal Credit Union
Puffin Entrepreneurs and Investors
Weeds Direct 
Interested in sponsoring? Visit our Sponsor an Event page or contact Karla Pollak at info@newjerseycannabusiness.com.