What costs do dispensary owners and dispensaries have to consider before they open their doors? We'll cover that and more here in this guest article from Tommy Truong, CEO of KayaPush.
As a Senior Associate with Syska Hennessy Group, I create exceptional environments that help cannabis facility management operations reach their full potential.
Member Blog: To help you navigate the waters of security screening, here are 5 tips from Ingage Security.
Other Posts
Upcoming Events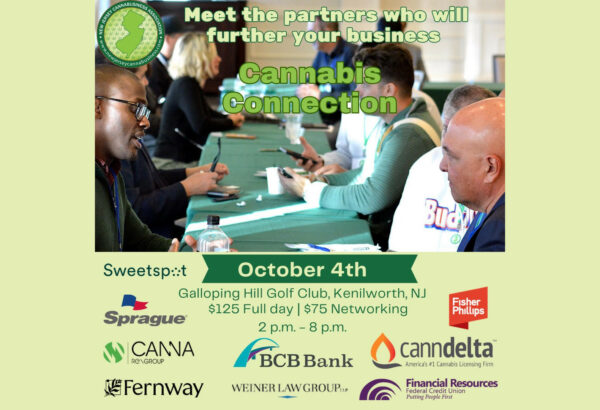 Galloping Hill Golf Course, 3 Golf Drive, Kenilworth, N.J.
No event found!